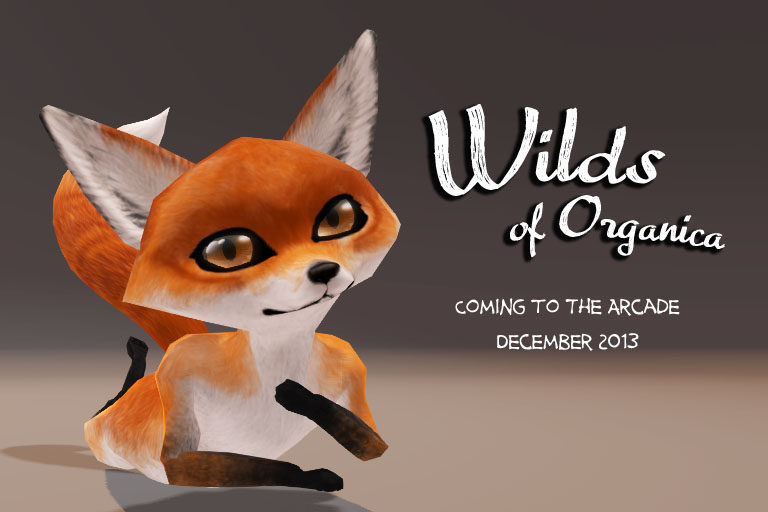 I'm pleased to announce that my new line of tiny fox avatars will be available starting Dec 1 and running through Dec 31, 2013 at The Arcade!
Each avatar comes with whiskers, customizable eyes, tail control and a full AO. They are offered transfer-only, with the option to exchange for a mod/copy/no transfer edition, which is eligible for free updates.
For full documentation on the avatars, including information on how to exchange/update as well as EULA, please check the Tiny Fox avatar page!