Development Costs
Are you dipping your toe in on a shoestring budget? Or would you like to invest in a comprehensively built design that is tailored to your requirements?
Having existed for seventeen years and thus accrued a significant amount of user generated content, Second Life is full of pre-made items which may or may not suit your needs.
It is, however, important to note that not all of this content is built with efficiency or consistency in mind. As such may not ultimately be appropriate, plus it can be difficult to find the exact thing you are looking for, and shopping for the right items can be quite time consuming.
A full-service contractor should be able to provide all aspects of your build in a cohesive and responsible manner. They may also have existing internal assets on hand which may be appropriate for your situation.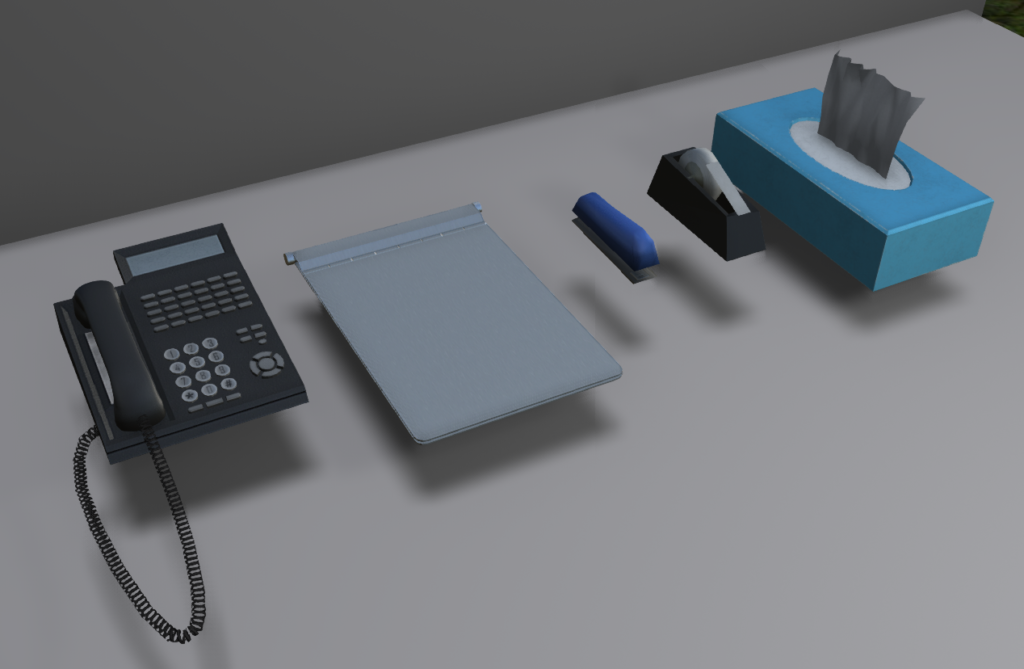 Land Costs
As touched on previously, there are a number of different options available to you as far as land, and they really vary depending on intent of use in terms of scale, volume, and privacy. There are also discounts for educational and non-profit institutions.
The gold standard for any bespoke build is always a full region, but not every project requires this and there are some projects that require more.
At this level, you can expect to be paying US$349 in setup fees for a full 20,000 LI region directly from Linden Lab, plus a monthly $229 maintenance fee.
For very small-scale experimental projects, it's entirely possible for individuals to acquire land on any of Second Life's 'mainland' continents as part of their premium membership. It is important, however, to note that initial purchase costs of 'mainland' are highly variable and monthly maintenance fees can be as high as US$175 for a full region. Mainland-based projects also are subject to reduced landscaping flexibility, close adjacency to other users, potentially increased visual clutter, and (most importantly) cannot be used for cases where RegAPI is required.
For low-occupancy projects, it may be possible to obtain a 'Homestead' region, which can hold up to twenty guests and a reduced density of objects (US$149 Setup fee, $109 monthly maintenance fee), but Linden Lab does not offer Homestead regions to individuals who do not first have a full region, so use of a Homestead region would otherwise be contingent upon provision by your contractor or a third party for a nominal fee. Any RegAPI integration would require full ownership of the region in the client's name, unless otherwise negotiated with the contractor.