Organica will be participating in Winterstock this year!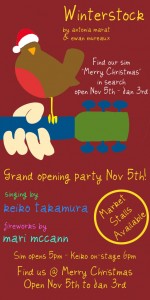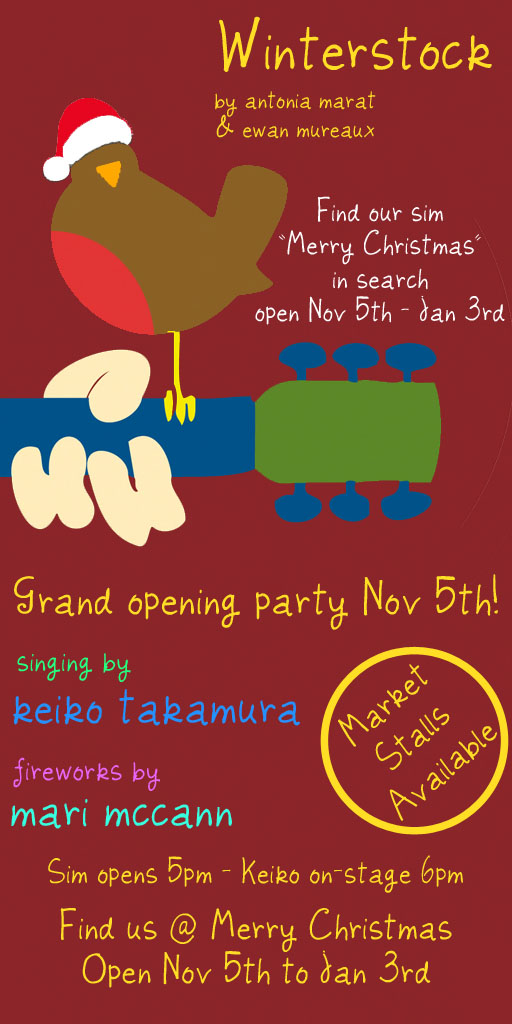 Various new and coming holiday offerings will be available here for about a week to help promote the opening of the event, and will be placed at the main store after that point.
These are the first of a set of offerings that are on the way from Organica, along with some big changes and releases (hopefully) coming soon, pending available time.
The new spruce trees feature all new sculpts and textures and are between 3-4 prims each. The abstract pattern trees are new sculpts and textures, and are available either individually or by pack of all five. As always, these offerings are copy/mod.