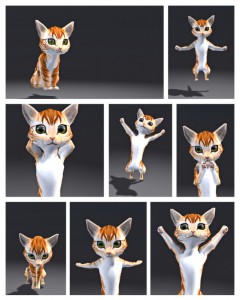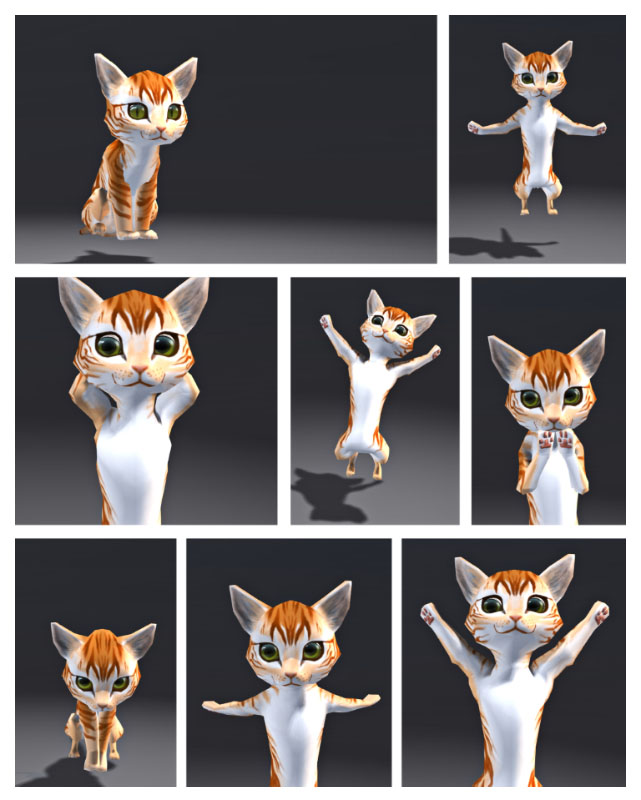 The first set of kittens from Wilds of Organica are now available! They are mesh-based tinies that are rigged to automatically fit your avatar and animations.
This round features a variety of tabby furs; more furry looks are on their way.
Each avatar includes mesh avatar body, tail, whiskers and customizable eyes with HUD.
For full details about these new avatars, check out the WoO Kitten info page, which includes info about operation, customization, FAQ & EULA.
Much thanks to moo Money , KTSyakumi (testing) and Neobokrug Elytis (scripting) for their help on this project!
Drop on by the main shop today to check them out!